Good news, i didn't delete the photos of Mark Burrows from last week! I couldn't however post then until now as the prongs on my memory card reader bent and had to wait for a new one to arrive. So here they are along with photos from this week hot skate at Transgression!!!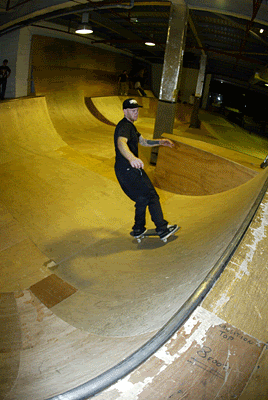 Mark Burrows -Disco Spin Revert.......
and a Madonna to tail.
Aaron is ripping and consistant. Melon Disasters, frontside and backside, check the bend on that board!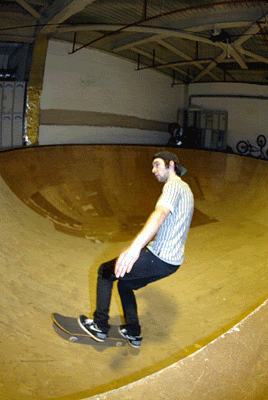 He's not scared to flip the board either, Backside Flip nae bother!
Seth was also ripping. I've never seen him skate before but he's pretty darn good!
Ally-oop Disaster?
Bobby Baillie was there again, he took a few slams on this but got there in the end. Check the Michael J Fox tail skid out the entire length of the park!
Apologies again to Grant Baillie, he was so upset i didn't get his Kickflip up the step up. Next week for sure son!